Our core team is small, and purposefully so. When it's necessary to bring in additional resources to support you in what you want to accomplish, we draw upon our cadre of outstanding senior consulting colleagues, whose approach is harmonious with our own, and whose ability to perform is second to none.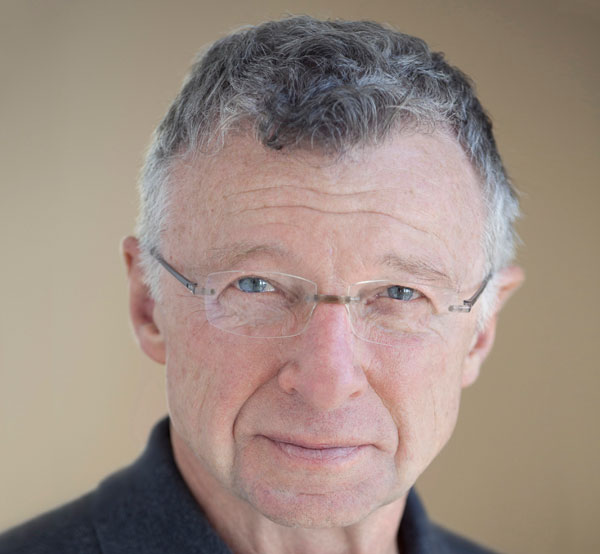 Gordon Starr
Founder and CEO
As a coach and consultant, Gordon supports visionary leaders in transforming their organizations and in producing breakthroughs in individual, team and organizational performance.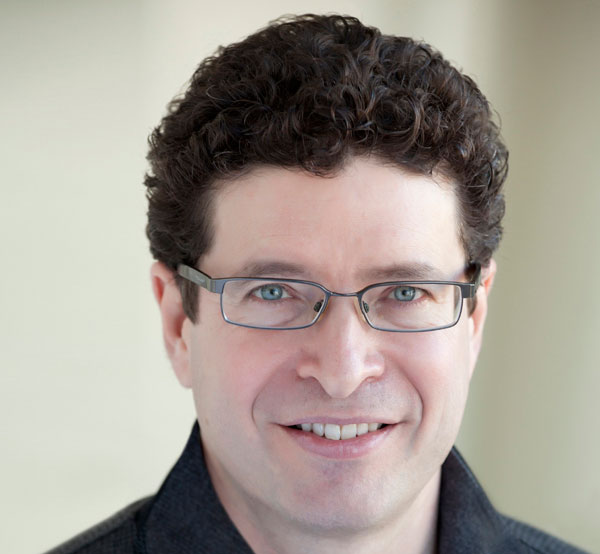 Allan Cohen
Consultant; Key Affiliate
Allan is an interdisciplinary management consultant, entrepreneur and executive, as well as a sought-after collaborator and thought partner working with leading management theorists.